Volunteer Opportunities
Keep San Antonio Beautiful offers solutions that create clean, beautiful public places, reduce waste and increase recycling, generating positive impact on neighborhoods and inspiring environmental stewardship. Our intent is to build and sustain vibrant communities that are appreciated and maintained for generations to come.
Don't Mess With Texas Trash Off
Fiesta Verde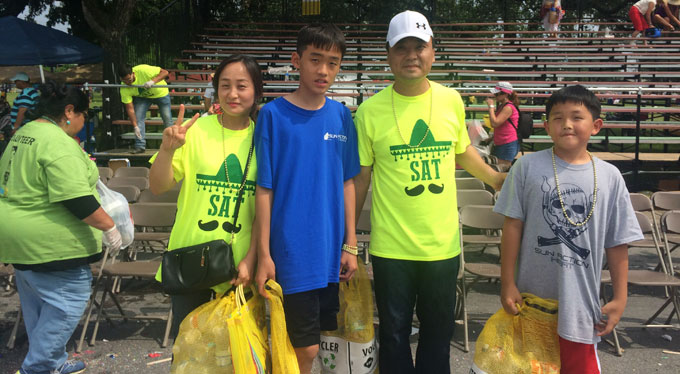 Visit our Facebook page for more information.
Adopt-A-Spot
Let's Move! Outside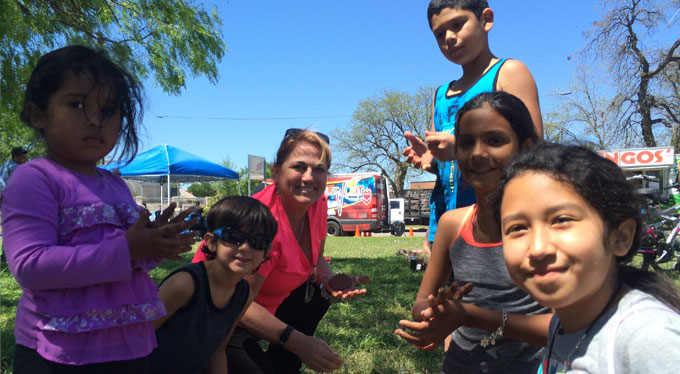 Visit the Let's Move! Outisde website for more information.